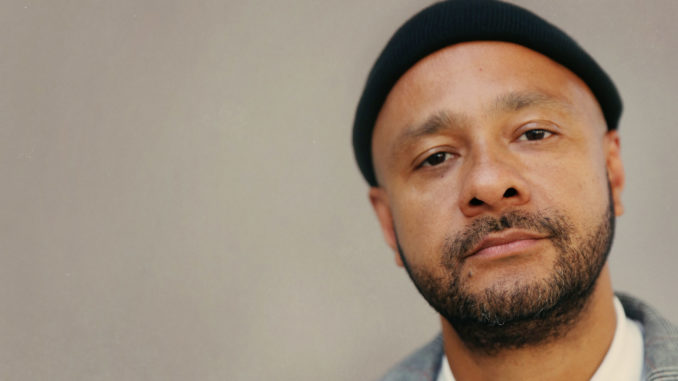 Zum 25-jährigen Jubiläum von "Smokers Delight" veröffentlicht WARP Records das Nightmares on Wax Album als erweiterte Neuauflage. Dazu gibt es eine Tour, auf der Nightmares Mastermind George Evelyn seine Mischung aus Soul, Hip-Hop, Dub und zeitlosen Club-Sounds wieder aufleben lässt.
Smokers Delight" war eine von einer Handvoll Platten, die Mitte der 90er zusammen mit Massive Attacks "Blue Lines", Portisheads "Dummy" und Trickys "Maxinquaye" ein ganzes Genre definierten. Aufgenommen damals mit seinen langjährigen Freunden Hamlet Luton am Bass, Chris Dawkins an der Gitarre, Robin Taylor-Firth an den Tasten und Shovell am Schlagzeug; Musikliebhaber auf der ganzen Welt waren berauscht von dem bassigen After-Hours-Sound, der zur Kulisse für Millionen nächtlicher Wohnzimmersitzungen wurde. Das Fact Magazine beschreibt das Album rückblickend: "Pulling from the same influences that defined the late 1980s rave explosion… reconfigured the UK's summer of love for the Discman generation while remaining just as suited to chill-out room comedowns or sunset sessions."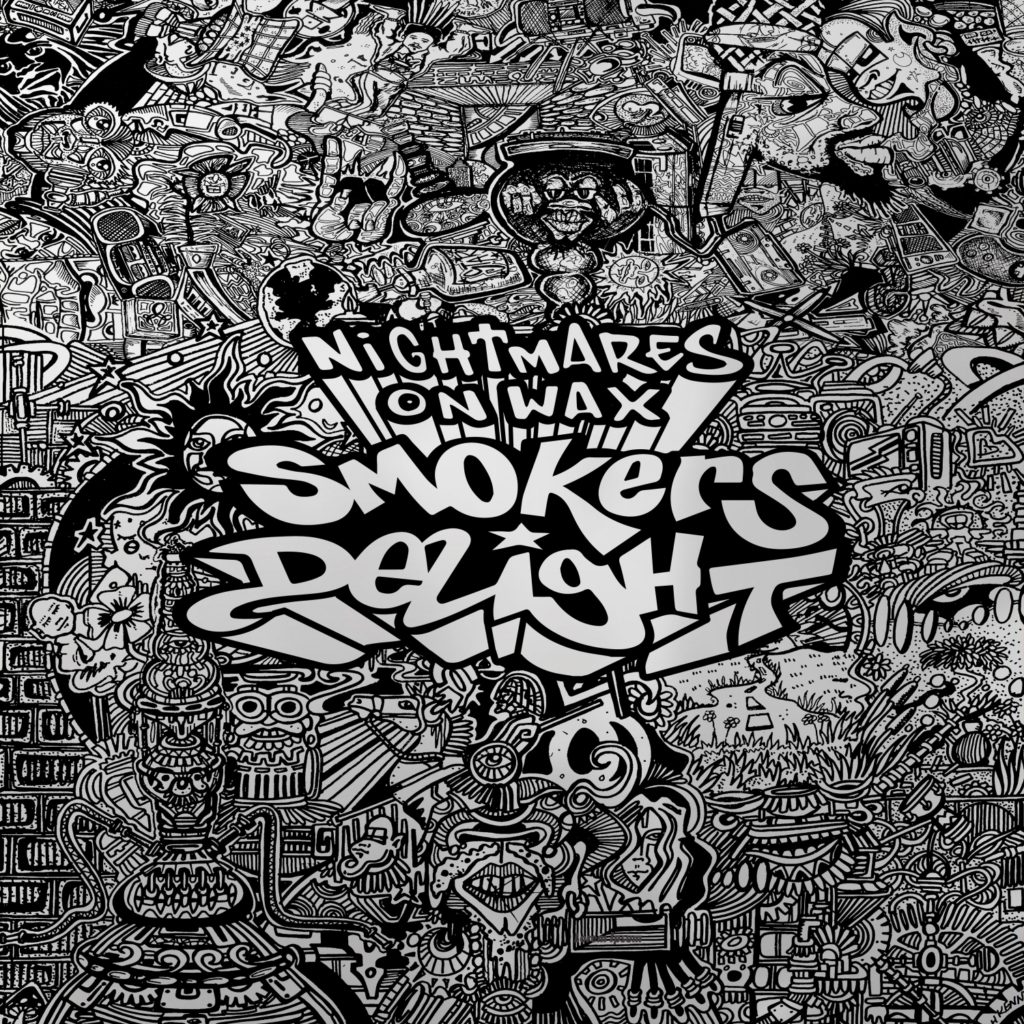 Smokers Delight" hat es geschafft, das Gefühl und den Zeitgeist einer ganzen Generation einzufangen und die musikalische Landschaft und das noch junge Warp-Label für immer zu verändern. Das Album ist bis heute eines der erfolgreichsten Alben von Warp in UK und Deutschland.
In einem Interview aus dem Buch "Bass, Mids, Tops" von Joe Muggs' beschreibt George seine Gedanken und Inspiration zu 'Smokers Delight' wie folgt: "It was all the things that turned me on: reggae, soul, and through sampling and digging, hip hop was the backbone. That's why you've got the dub influences on there, and the lovers rock soulful influence in there. That album is the DNA of everything that turns me on musically. At the time people used to say to me, "You've definitely got a Nightmares sound," I'd be like, "Really, what do you mean?" But where I am now today, I think I understand that from a vibrational and spiritual point of view. I'm more in tune with what my heart feels and what I'm connected to when I'm making music. I know when I'm in that zone."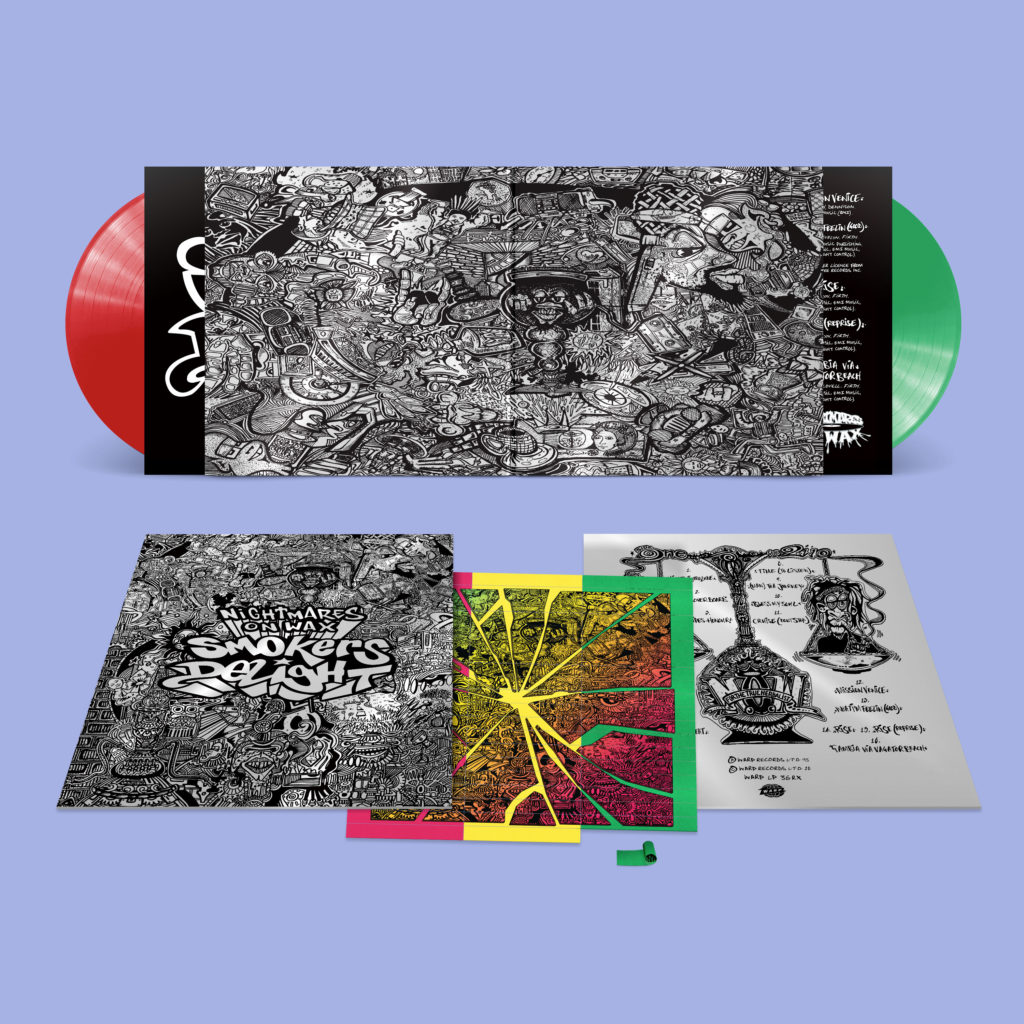 George kehrte nun genau zu diesem Punkt, in diese Zone zurück und nahm zwei neue Titel mit dem Original Equipment auf – "Let's Ascend" und "Aquaself" – die hier als "Sonic Buds"-Bonustracks neben einem alternativen Funk-Mix von "Dreddoverboard" und dem zeitlosen "Nights Introlude", der 2014 live in der Concord Music Hall in Chicago aufgenommen wurde, enthalten sind. Die 2xLP-Ausgabe wird rote und grüne Vinyl-Scheiben, eine silberne Klappspiegelhülle, eine exklusive Materialeinlagen, Notizen und einen Download-Code für das Album und die Bonustracks enthalten.
Zu Georges jüngsten Veröffentlichungen gehören die von Kritikern und Kritikern gefeierte und kommerziell gefeierte Zusammenstellung "Nightmares on Wax Back to Mine", für die er das Ruder der Compilation zum 20. Jahrestag übernommen hat, und sein lang erwartetes achtes Album "Shape The Future" [2018].
Smokers Delight 25th Anniversary Reissue Tracklist:
Nights Introlude
Dreddoverboard
Pipes Honour
Me + You
Stars
Wait a Minute/Praying for a Jeepbeat
Groove St.
Time (To Listen)
(Man) Tha Journey
Bless My Soul
Cruise (Don't Stop)
Mission Venice
What I'm Feelin (Good)
Rise
Rise (Reprise)
Gambia Via Vagator Beach
'Sonic Buds' Bonus Tracks
Aquaself
Let's Ascend
Dreddoverboard (Funk Mix)
Nights Introlude (Live In Chicago)