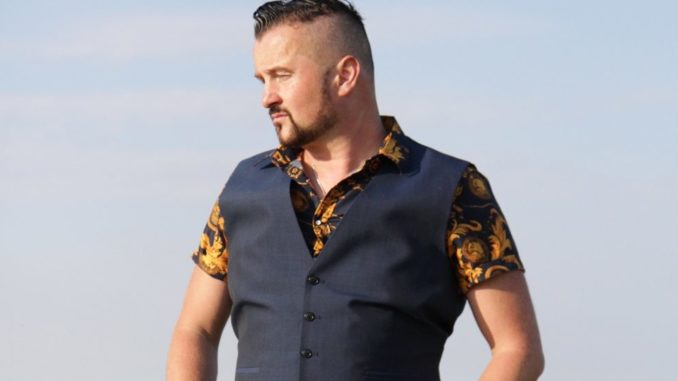 Adam Leon hat einen merkwürdigen Werdegang. Geboren in Wakefield, Yorkshire, begann er nach eigenen Angaben schon früh Musik zu machen. Zunächst zog er von Kneipe zu Kneipe, gab Konzerte in kleinen Clubs, um dann 1997 eine Tour durch  Zimbabwe zu machen und irgendwann mal in Kalifornien zu landen. Jetzt bringt der Brite mit "Picture Perfect" (Tap-Water Records/Kontor New Media, VÖ: 09.11.18) sein erstes eigenes Album heraus.
"Picture perfect" wurde in Los Angeles produziert. Brian Reeves (U2, Simple Minds,…) führte auf der Platte Regie. Das Ergebnis ist eine etwas eigenartige Mischung aus Elektropop und Rockelementen. Da sind ein paar ganz hörbare Pop-Melodien zu finden, ein paar eingängige Singer/Songwriter-Nummern, die nicht als Hintergrundmusik in einer Beachbar stören würden. In einer Hotelbar auf Ibizza könnten die Stücke sicherlich funktionieren, aber für den heimischen CD-Player zu harmlos.
English Version: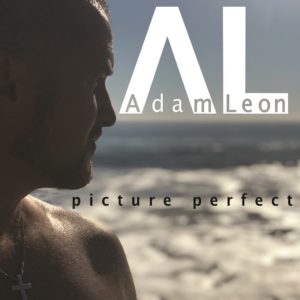 Adam Leon has a strange career. Born in Wakefield, Yorkshire, he started making music at an early age. First, he moved from pub to pub, gave concerts in small clubs, then in 1997 he did a self-financed tour in Zimbabwe and eventually landed in California. Now the Brit brings out his first own album with "Picture Perfect" (Tap-Water Records / Kontor New Media, release 09.11.18).
"Picture perfect" was produced in Los Angeles. Brian Reeves (U2, Simple Minds, …) directed the album. The result is a somewhat peculiar mix of electropop and rock elements. There are some very audible pop tunes, some catchy singer / songwriter numbers that would not bother you as background music in a beach bar. In a hotel bar on Ibizza, the pieces could certainly work, but overall too harmless for the home CD player.