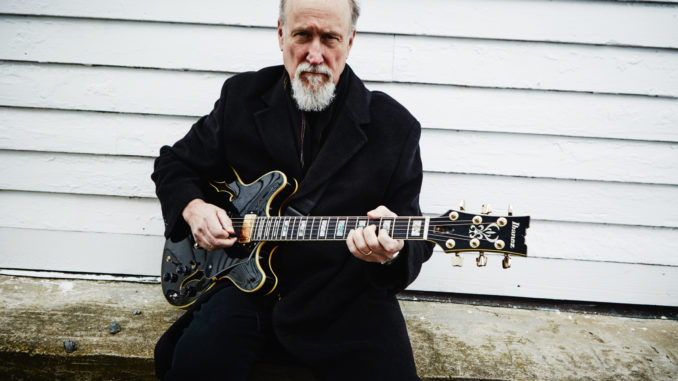 If someone like John Scofield calls his new album "Combo 66", then it has a reason. Yes, he turned 66. But the exceptional guitarist does not become wistful about it. Of course, there are also the associations with Route 66 and the golden sixties of jazz. So a certain idea of freedom? A look back? In any case. Nevertheless, Scofield does not fall into a nostalgic melancholy with his album. On the contrary. "Combo 66" is so dynamic, so driving forward, so playful, that the title actually can only be meant ironically. It may be his best album in years
By Dylan Cem Akalin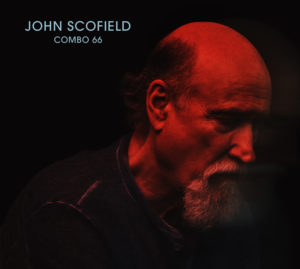 The gorgeous sound is immediately noticeable. There is indeed a certain sixties sound, at least in organ and piano, John Scofield's guitar sometimes takes up this, but he sticks to his very own, totally modern sound. With "I Can not Dance" Scofield opens his new album. He may not be able to dance, but his quartet's rhythmic caresses are incredible, they certainly will not leave anyone unmoved. Scofield, pianist and organist Gerald Clayton, bassist Vicente Archer and drummer Bill Stewart show what a great troupe Scofield has put together. The nine Scofield compositions are again written with refinement and elegance. Stewart already knows the fans of some albums, and Scofield has been friends with him for three decades. He combines intelligence with emotions, strength with ease.
It was probably Stewart, too, who recommended Scofield to brilliant bassist Vicente Archer, his band mate in the trio of trumpeter Nicolas Payton. Both are masters of jazz, diverse and can also play very funky.
Talented storyteller
The youngest member of the band is 34-year-old Los Angeles-based pianist Gerald Clayton, who has established his reputation as one of the most resourceful players in his generation in the straight ahead field. With Scofield, he can explore this area more deeply. The man is talented. No question. And to his peppy style comes the necessary dose of adventure.
Scofield has a long history of writing pretty, catchy tunes, as I Can not Dance proves. Mid-tempo, walking bass and organ alternate. "Combo Theme" works on a very similar pattern, but at a reduced speed, with Clayton on the piano. And Scofield proves to be a talented storyteller with his unique jazz blues country rock vocabulary, weaving something wonderful out of the many motifs.
Variety and ingenuity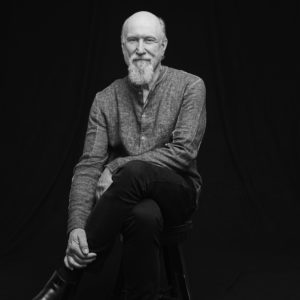 Diversity and ingenuity determine the whole album. There is, for example, this lively composition "Icons At The Fair", a piece that makes every jazz fan's heart beat faster. This both elegant and robust drumming, the guitar seems to tip away like on tiptoe, as if there is no gravity! And the same applies to the piano, which evokes memories of Herbie Hancock. A piece that you want to hear over and over again.
Sco has a style that is reminiscent of Pat Martino in terms of harmony. It's this perfect strike that sounds like the guitarist fused with his instrument. And there's this driven subtlety, yes, because Scofield remains a guitarist for all his energy, whose harmonic shading is as important to his art as the swing, that he and his remarkable rhythm section maintain here from beginning to end.
"Willa Jean" is accompanied by rock chords, but is a sailing trip of the tunes. "Uncle Southern", the title implies, is a winged country waltz with a burlesque sacral organ. "Dang Swing" is such a playful, light-footed number, in which Sco puts a swinging blues with country elements. This Halloween organ at the beginning of "New Waltzo"! One can well imagine that the guys had a lot of fun with this slightly rocking song. The organ always blows like a threatening fun through the play, yowling and hissing and humming.
Deep jazz roots
Of course, Scofield also gives us a dreamy, choice ballad: "I'm Sleeping In". "King Of Belgium" pays homage to Belgian harmonica maestro Toots Thielemans, who died in 2016 at the age of 94. The song completes the album with some old-time swing and the tasteful play between guitar and piano. It could almost have come from the Farlow Songbook valley, reminding just how deep Scofield's jazz roots are.