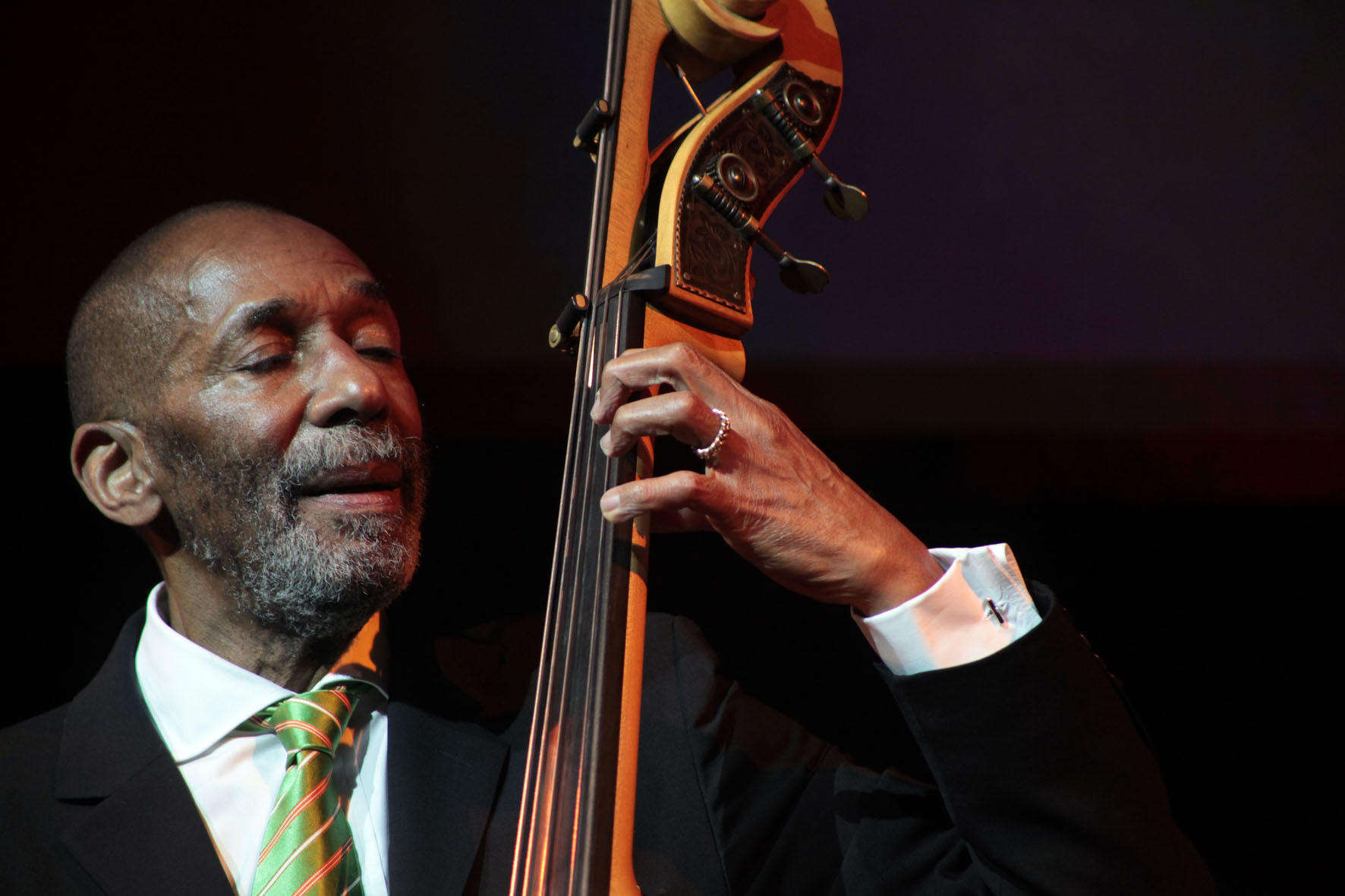 Die beiden Konzerte von Ron Carter und seinem Foursight Quartet in Hamburg (14.11., Laeiszhalle) und Köln (16.11., Philharmonie) müssen aufgrund einer Rückenoperation des Künstlers ausfallen. Carter schrieb auf seiner Facebookseite:
"Unfortunately my doctors have told me that it is best that I postpone the Autumn 2022 European Tour, to allow for healing. I will be doing exactly as the doctors instruct me to do … and care for myself so that I can continue to find those rights notes!
Stay tuned for 2023 announcements by checking in and getting the emails from me from www.roncarterjazz.com … first announcements go there.
Thank you for your outpouring of love and care and rest assured I am taking good care of myself and expect a full recovery soon!
Much love and stay safe,
Deepest Regards,
Maestro"
Der Veranstalter teilt mit, die Tickets bitte dort zurückzugeben, wo sie gekauft wurden.