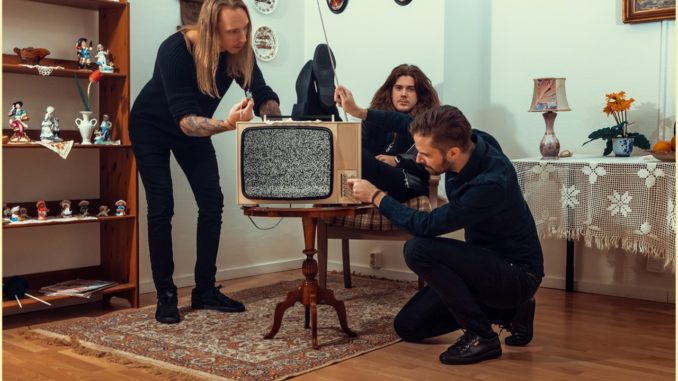 Three is the magic number, guitar, bass and drums. That rings true for The Demtones, a power-trio from southern Sweden with roots growing deep with classic rock and roll music.
The chemistry is strong between the long time friends and it ignites into a high energy and straight to the point performance when they join forces on stage. With great experience from playing stages all around Europe (opening for acts like Lucifer and Hardcore Superstar) The Demtones are confident of owning any stage and bringing any audience to their feet with the force of their music and powerful presence.
Frontman, singer, guitarist and main songwriter Oscar Ericsson leads the way delivering his heartfelt lyrics about fighting your way through life and trying to achieve your goals. 
The music is heavy and riff oriented with loud and intense lead guitar playing mixed with the finesse and groove of rock and roll.

The band is currently finish up their debut album which will be released on October 18. Stay tuned for more news soon!